Study with us
Sustainability is an educational context. It is the ability of the person to think critically, systemically and reflexively and to cultivate skills, qualities and values which contribute to social justice / global citizenship. We have built a program that turns this into reality.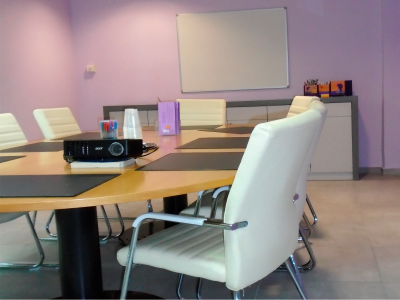 Student Services
Student services are offered at our main building, where knowledgeable local staff are on hand to advise on travel, entertainment, sport and recreation, as well as assisting with all non-academic issues. Through student services optional excursions can be organized and advice can be given to students who would like to extend their stay.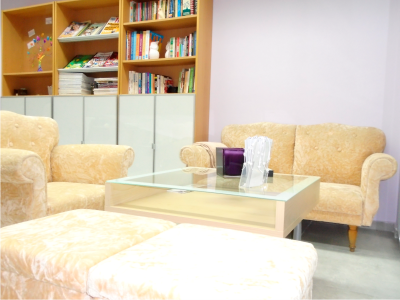 Accommodation
All students participating in the program live in housing provided by "ATHINA Study Abroad Program in Greece"
Students stay in twin or triple rooms in a modern, air-conditioned, four-star hotel situated in Marousi. The hotel features include a swimming pool, free Wi-Fi in all rooms and communal areas, full serviced bar and restaurant. Breakfast, linens, towels, and a daily room cleaning service are provided. The hotel's location, offers students the opportunity to enjoy the local neighborhood and leisure activities. It is 300m from the metro station and twenty minutes by metro from the center of Athens. In the hotel neighborhood there are also two of largest shopping centers of Athens, and a couple of multiscreen cinemas.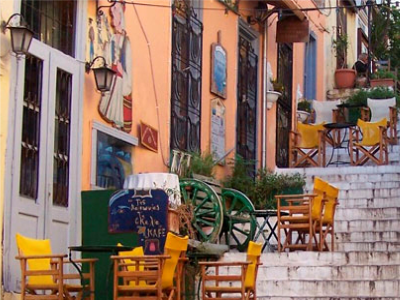 Excursions
The program's trips and excursions are meant to help students discover modern Greece. Activities include walking tours of Athens, visits to monuments and museums, evening outings to dramatic and musical performances, trips to Olympia (the birthplace of the Olympic Games), the royal tombs of Mycenae, the ancient theatre of Epidaurus (which may include a drama performance), the oracle of Apollo at Delphi, and to the Greek islands.
Accommodation